Welcome To A Different Kind Of Care
When a loved one is sick, the comfort and familiar surroundings of home can make them feel better than any medicine. As a dedicated home care agency, Helping Hands provides the same excellent care you'd receive in a larger medical facility, in the familiar surroundings you've known your entire life. Home is still a beautiful place, when you have Helping Hands. Welcome to our family; let us help you stay home.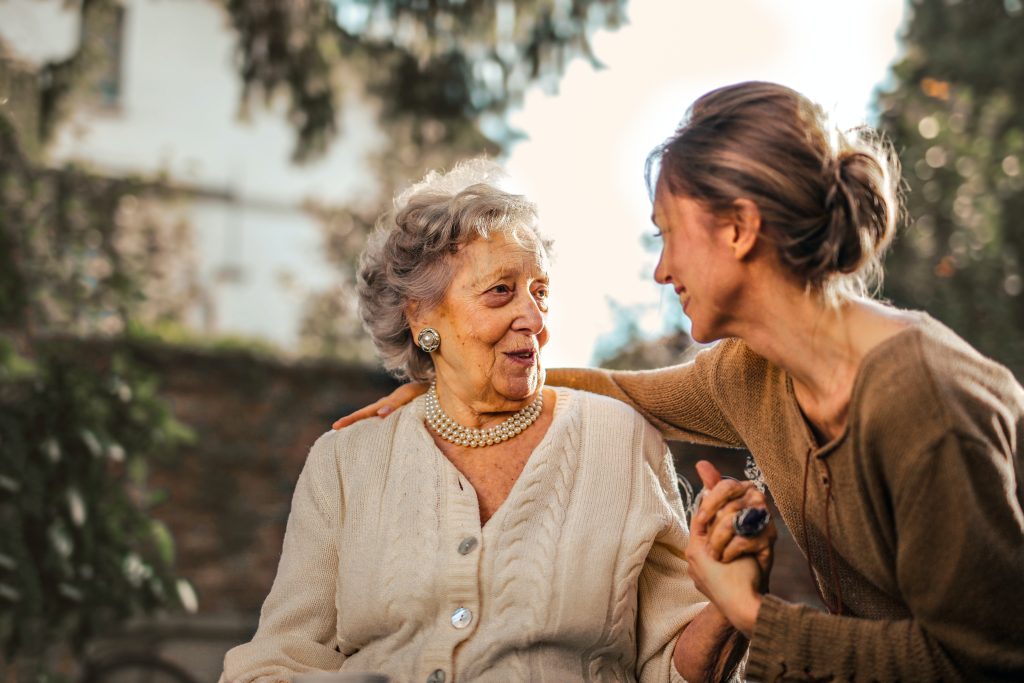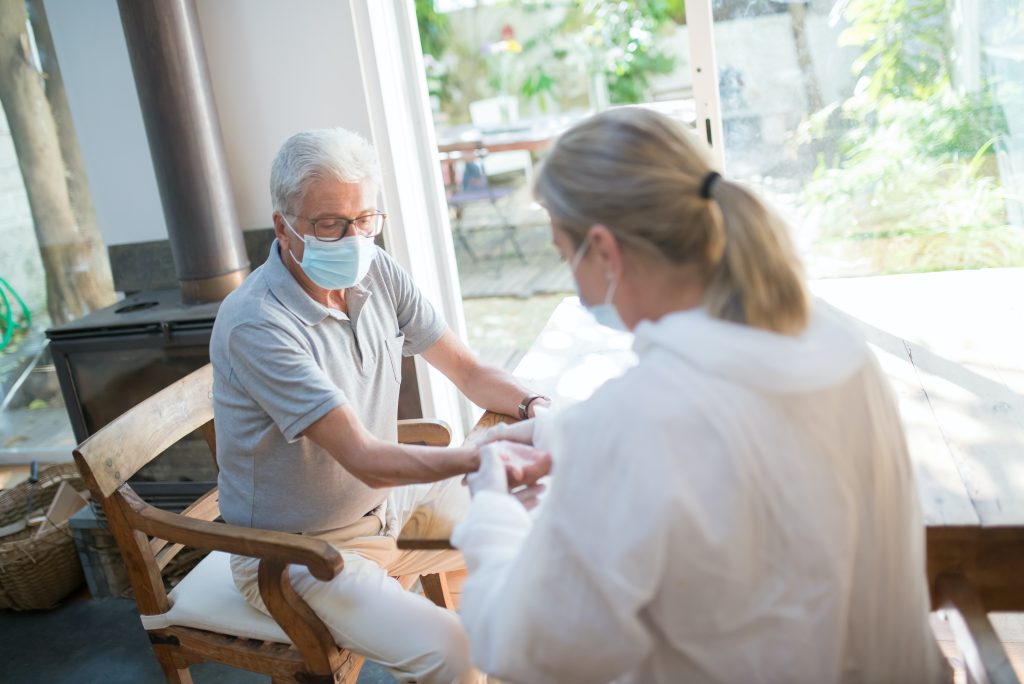 A Small Family, Caring For Your Family
Helping Hands is so unique because we are a real family, caring for our clients and their families. Here, the person who takes your first call is the same person who will greet you, by name, every time you call. Here, you will get to know every member of your caregiver team. Here, the company president sits across the hall, not in corporate headquarters across the country – and you can call her anytime. We're not interested in being the biggest, just the perfect fit for you. If your needs fall beyond our scope, we'll find someone to help you. That's what families do.
The Reassurance of Continuity
Continuity is essential to good care and nowhere is constancy more important than with one's home care team. In a field of high turnover, employees of Helping Hands stay on, year after year. Our president has been at the helm over 40 years. Many of our excellent caregivers and office staff have been part of the family for over 20 years. We're proud to be able to attract the best and keep them. To clients, it's simply added peace of mind.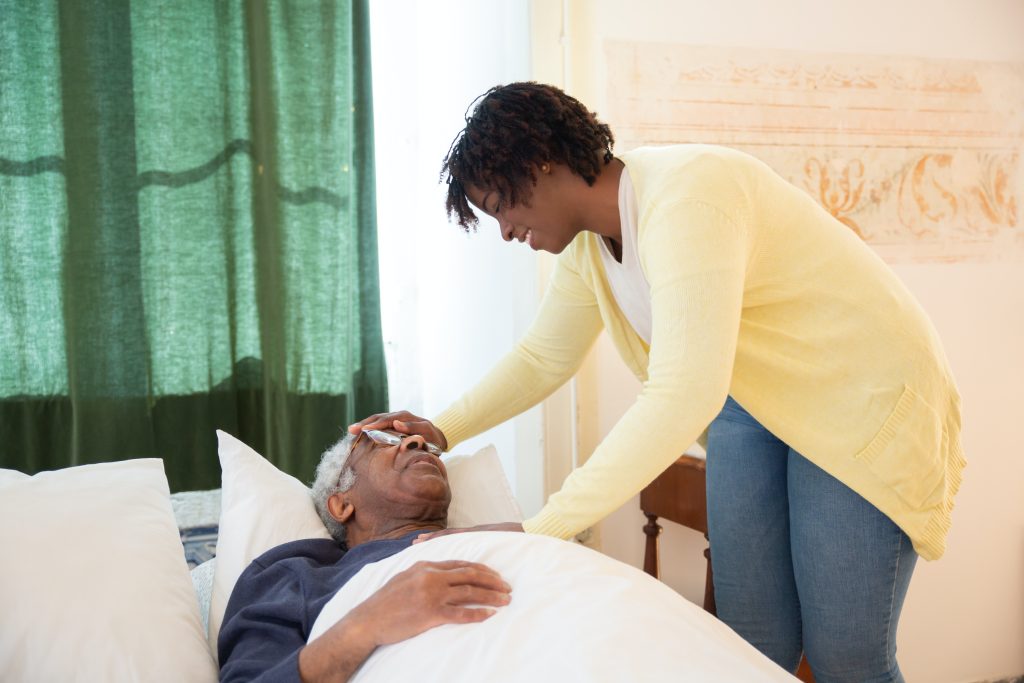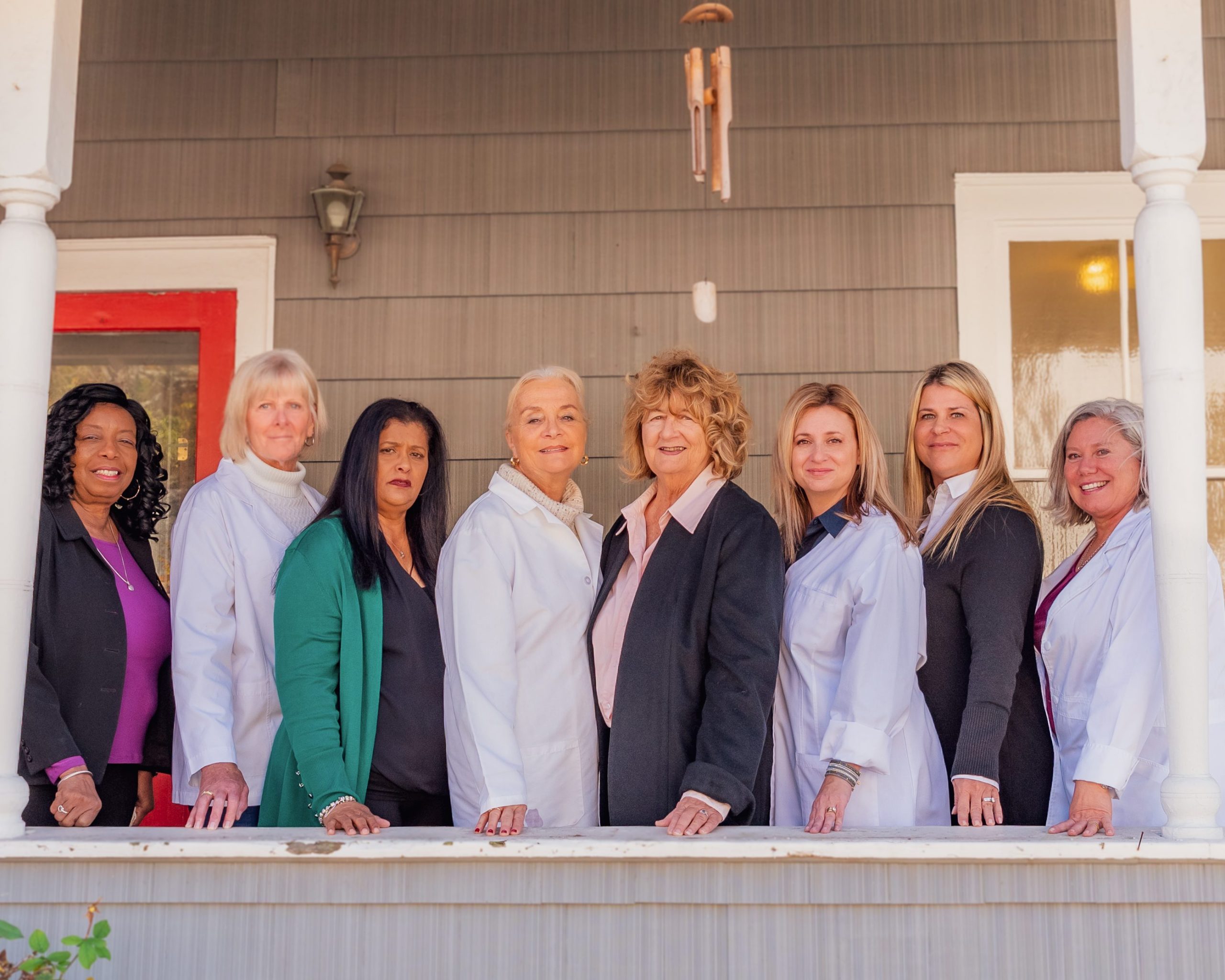 A Member of the Family
Because Helping Hands is run like a small family, it's no surprise many of our clients consider their aides to be more than trusted companions, but part of their own families as well. After all, when a son or daughter lives hours away, that aide is far more than an excellent caregiver: she is a friend and a cooking partner; a watchful eye and walking companion; an arm of support and a shoulder to cry on. Many of us at Helping Hands have utilized home care for our own loved ones, so we understand the unique family bond that forms and we are always proud to hear of the lasting impact our aides have had.
A Brief History
Helping Hands has been serving the home care needs of Long Island for over sixty years. Our first office opened in 1948 and focused on the care of newborn babies and recently discharged moms. As time passed, a need for required services expanded and we increased our offerings and territory. In 1985, we became licensed to provide home care for the chronically ill in Queens, Nassau and Suffolk and opened a second office in Northport.
Airborne Infectious Disease Exposure Prevention Plan
As required under New York State law, Helping Hands has adopted the Airborne Infectious Disease Exposure Prevention Plan designed to protect employees against exposure and disease during an airborne infectious disease outbreak. This plan is currently activated to protect employees against exposure to COVID-19. You can view this plan anytime from our website https://helpinghandshomecareli.com. Click Here to view the full plan. For any questions about the plan, please contact the office at 631-261-0403.
home care long island