What is CDPAP?
The Consumer Directed Personal Assistance Program (CDPAP) is an alternative to traditional home care. CDPAP is a Medicaid program that enables self-directing individuals or their designated representative, to assume the responsibilities of their own care. The consumer and or their designated representative are responsible for recruiting, interviewing, hiring, training, supervising, scheduling and termination of their personal assistants. CDPAP is a program that allows you to direct your care and hire family members or friends to meet your home care needs.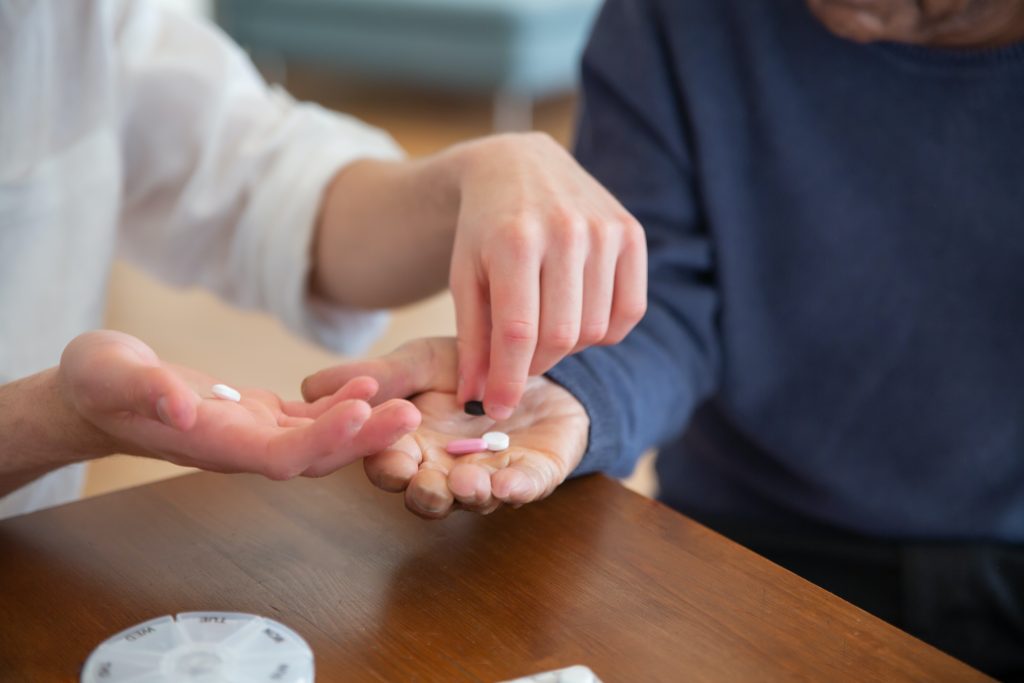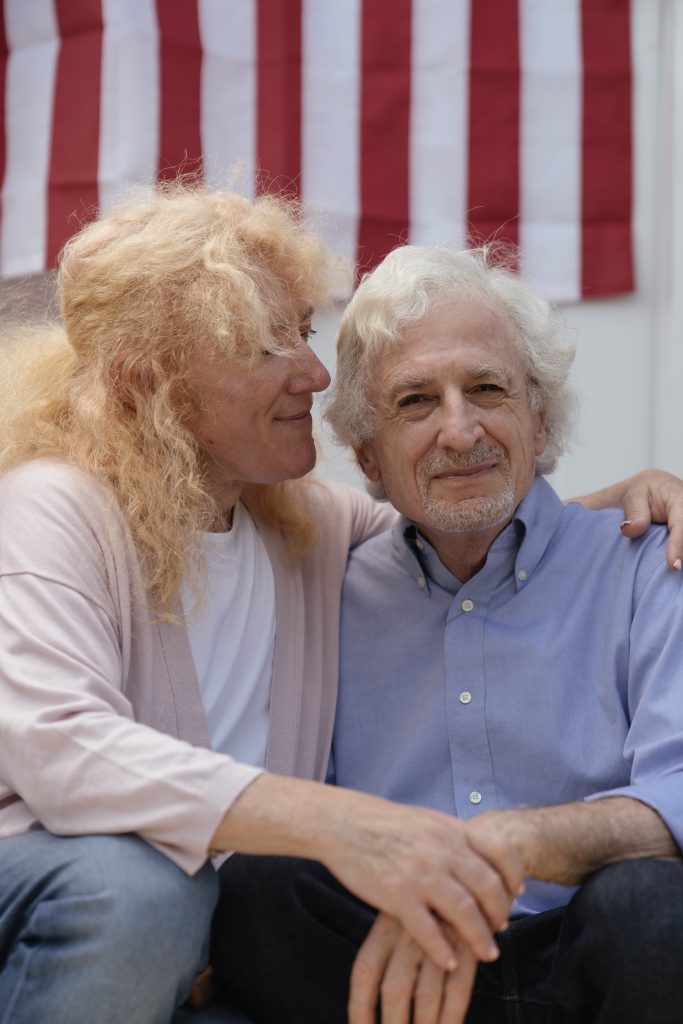 What are the responsibilities of the consumer?
The consumers will provide their own personal assistants. They will be responsible to recruit, interview, hire, train, supervise and dismiss (if necessary) their personal assistants.

Consumers may hire as many personal assistants as they need, within approved hours, to help them maintain their lifestyle and remain living in their own home.

Consumers are responsible for scheduling their personal assistants and for authorizing the hours worked. They are also required to submit time sheets for verification of the hours worked to Helping Hands weekly.

Consumers are also responsible for distributing paychecks to their personal assistants on a weekly basis.
What are the responsibilities of the Personal Assistant?
Prior to starting the personal assistant will need a physical exam completed within the year. In addition, they will need proof of immunity to Rubella and Measles, a Tuberculosis screening test completed within the last three months as well as documents establishing eligibility to work in the United States legally.
This information along with an application needs to be submitted to Helping Hands before the personal assistant can be paid by the program.
To remain eligible, the personal assistant, must adhere to the Electronic Visit Verification procedure and provide medical documents which consist of a health assessment and Tuberculosis screening to Helping Hands on an annual basis.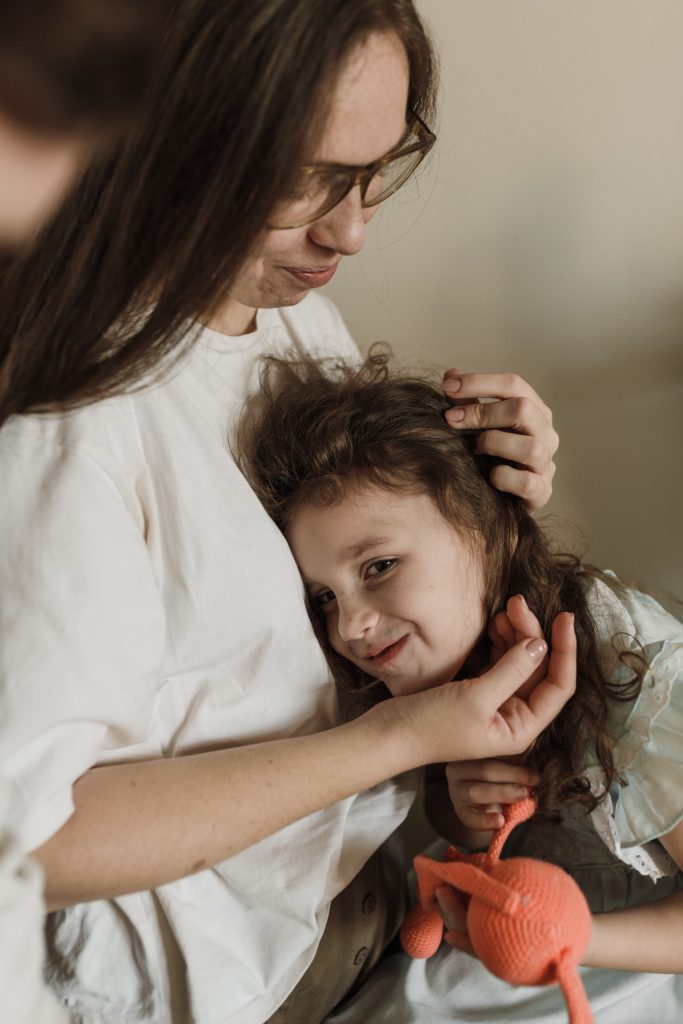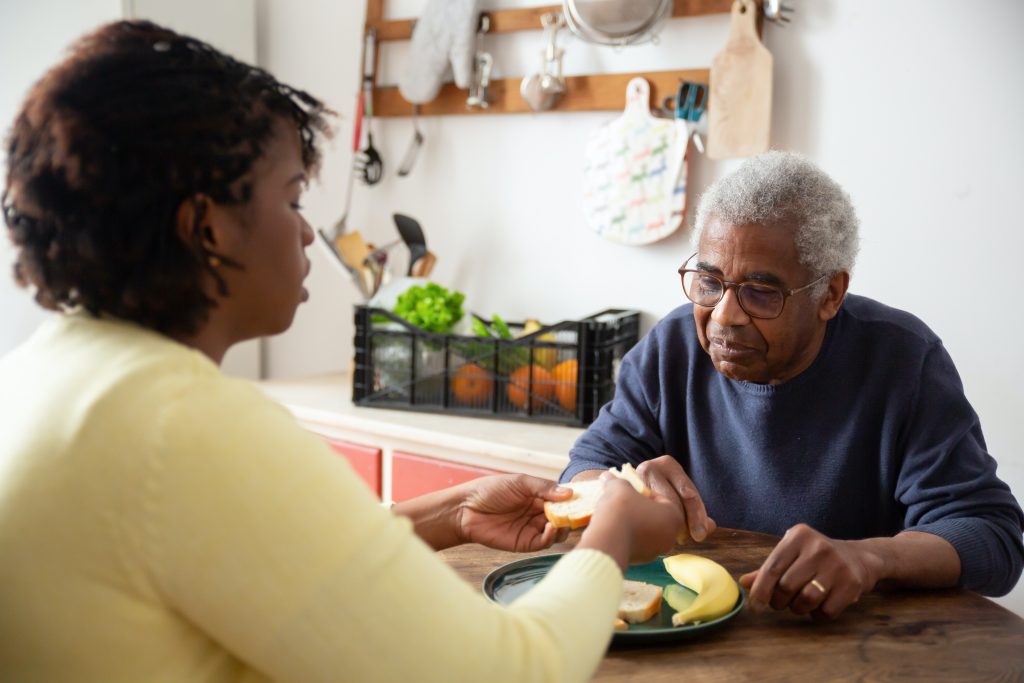 What is the responsibility of fiscal intermediary, Helping Hands?
Helping Hands will act as the fiscal intermediary, and as such is responsible for submitting the paperwork and billing required by Medicaid. We will take the time sheets for each personal assistant you have and submit them for payment. Weekly pay checks will be sent to you so you can distribute to your personal assistants. We will help guide you through the entire process and make sure everything runs smoothly.
How do you become a CDPAP consumer?
If you are a Medicaid recipient who is approved for home care services and you are self-directing or have a person to be your administrator, you may be eligible. Call your local Department of Social Services and request enrollment in the CDPAP – Consumer Directed Personal Assistance Program. Helping Hands will guide you through the process once you are approved for CDPAP.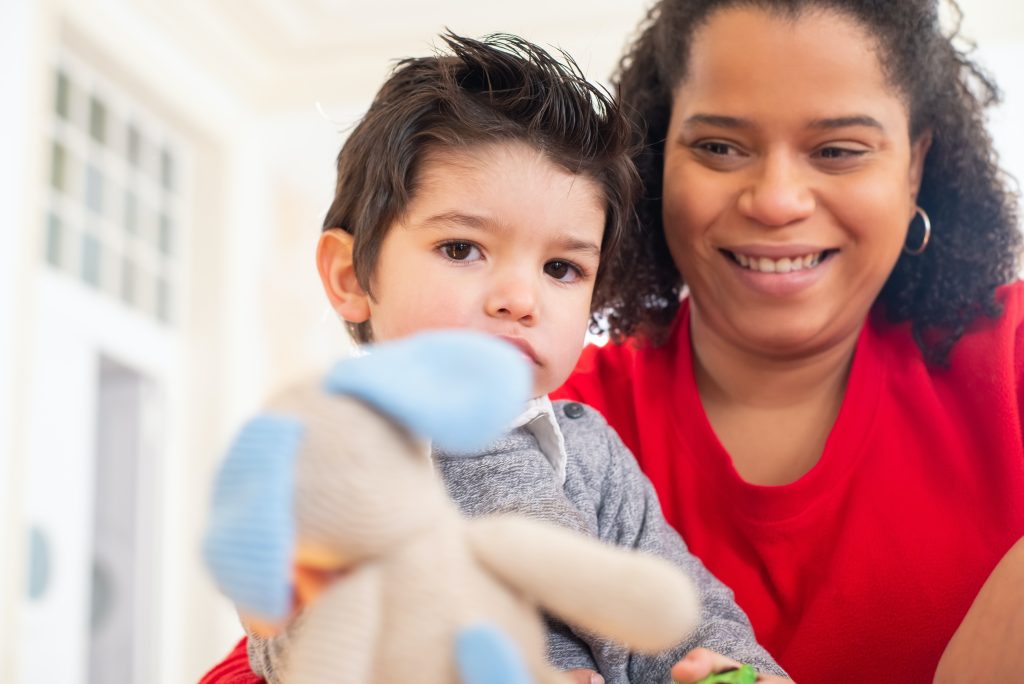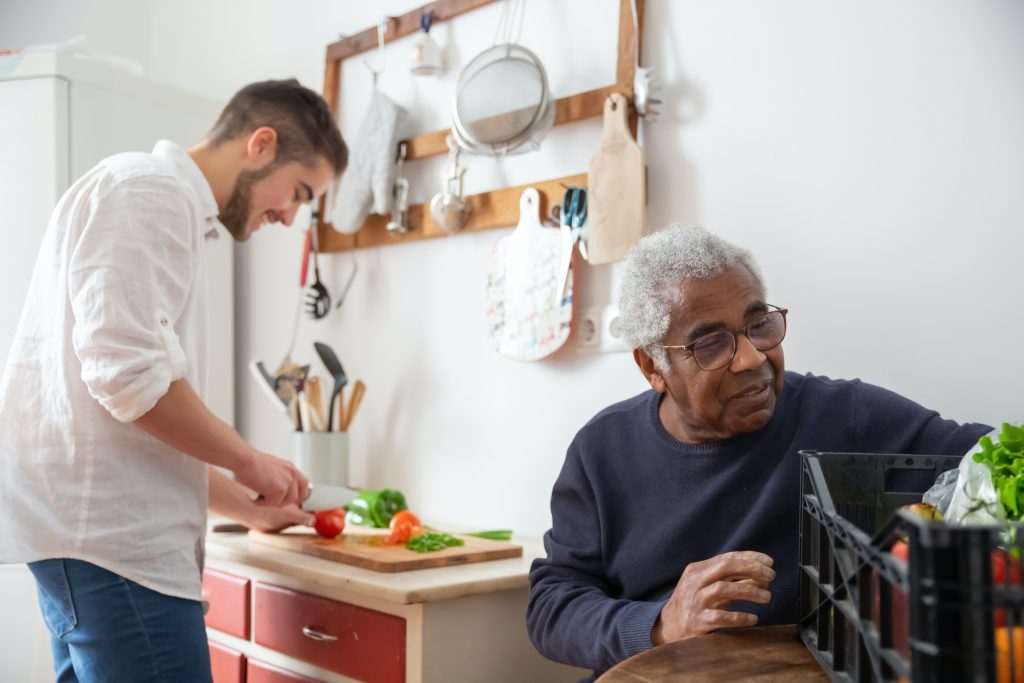 Why choose Helping Hands Home Care as your CDPAP provider?
Helping Hands Home Care has been in business for over 65 years offering services to the elderly to help them stay safely in their homes. We have a well-trained and seasoned staff that will be there to help guide you with this program and have been providing Medicaid services since they became available. Our team is knowledgeable, experienced, friendly and caring. We are large enough to serve you but small enough to care.