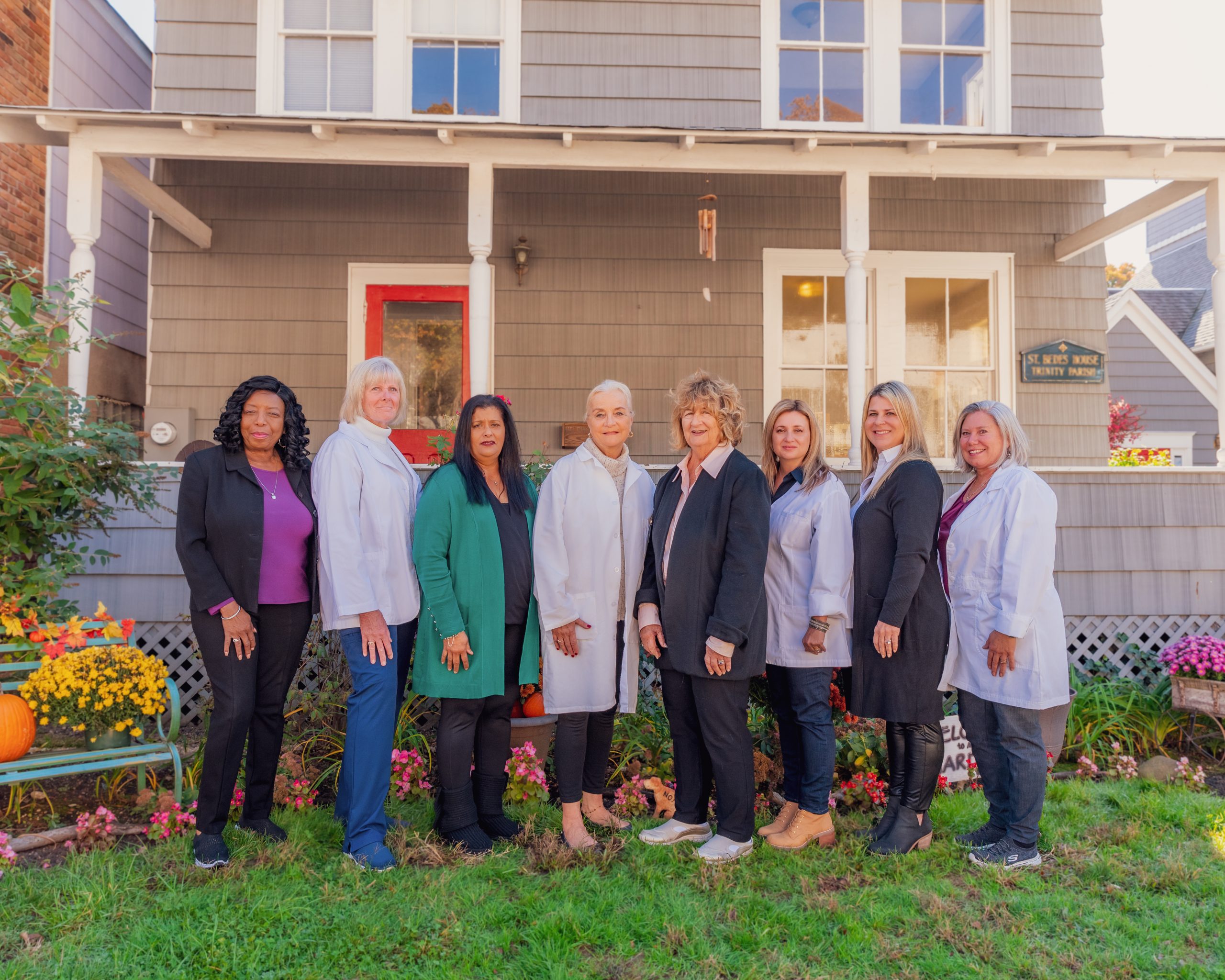 "Too often we underestimate the power of a touch, a smile, a kind word, a listening ear, an honest compliment, or the smallest act of caring, all of which have the potential to turn a life around."
Leo F. Buscaglia
The Best Aides
It's not unusual for an aide to be with us for more than 20 years. They stay because we compensate them for their excellence. They stay because they are continually trained and re-trained to the highest medical standards. We expect more from our aides, but we get so much more in return and so do our clients.
Honors Received by our Aides
We know our aides are the best around and our clients feel the same way. But nothing fills us with more pride than seeing our caregivers recognized by their peers. New York State honored one of our aides as its very first Aide of the Year. Another one of our aides was named Nassau/Suffolk Aide of the Year.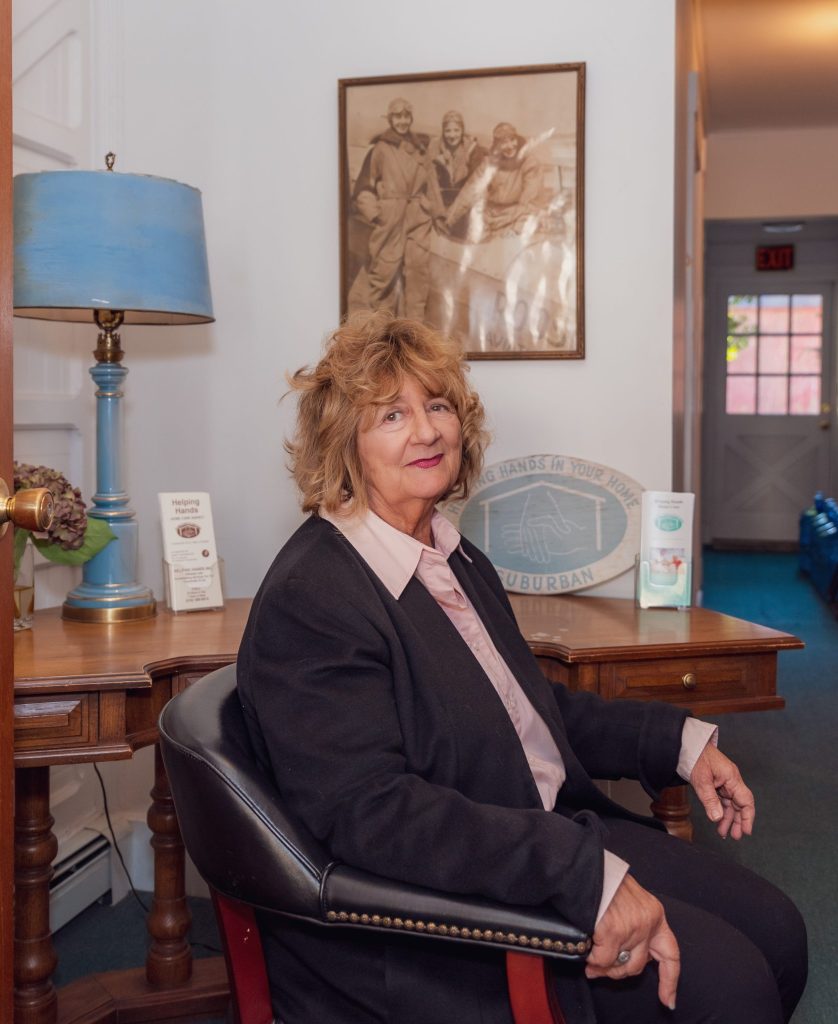 Meet Our CEO
The moment people meet Kathleen Bagnall they realize she's not like most company presidents. She's been running Helping Hands for over 40 years and her ability to personalize the complex and provide compassionate guidance with common sense has made her a leader in the New York home care community. As a daughter who has enlisted home care for her own family, Kathleen truly understands the concerns of care recipients and their families. Her guiding philosophy is that home care should never be cookie-cutter: every client is different; every scenario one of a kind and every family situation unique. She has built a company as loving and attentive as the families it serves.
Our Excellent Nurse Supervisors
The superb care provided by our Helping Hands aides is supervised by an equally excellent team of Registered Nurses. These nurses review case notes, visit patients at home, supervise their daily regimen and, if need be, adjust the Patient Care Plan in consultation with the physician and provide on the job training to our aides. Helping Hands Nurses record medical histories and symptoms, perform diagnostic tests, administer treatments and look for drug interactions. Additionally, they teach patients and families how to manage illnesses, explain post-treatment regimens, provide basic nutrition and exercise counseling and assist with self-administration of medications.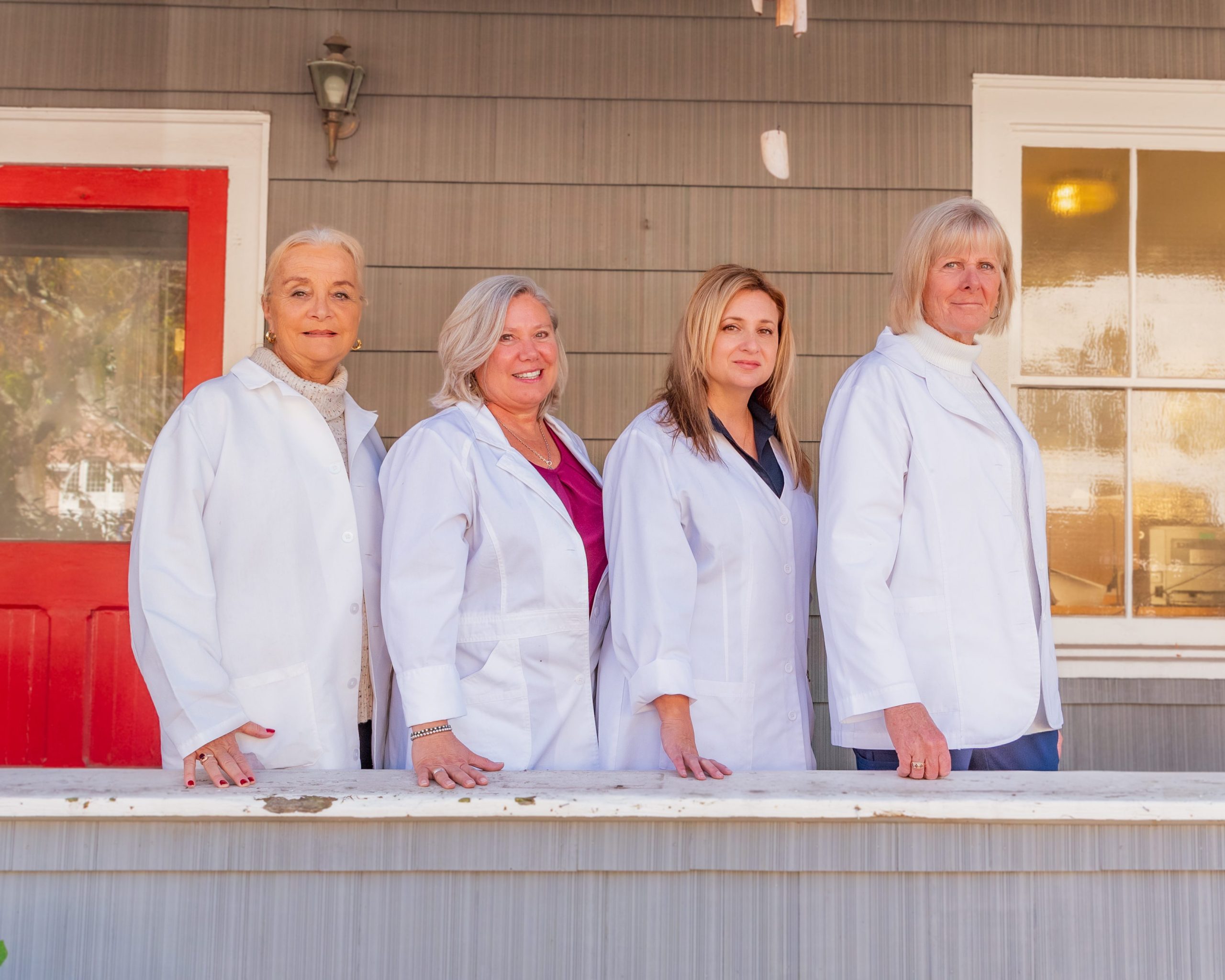 Meet Our Staff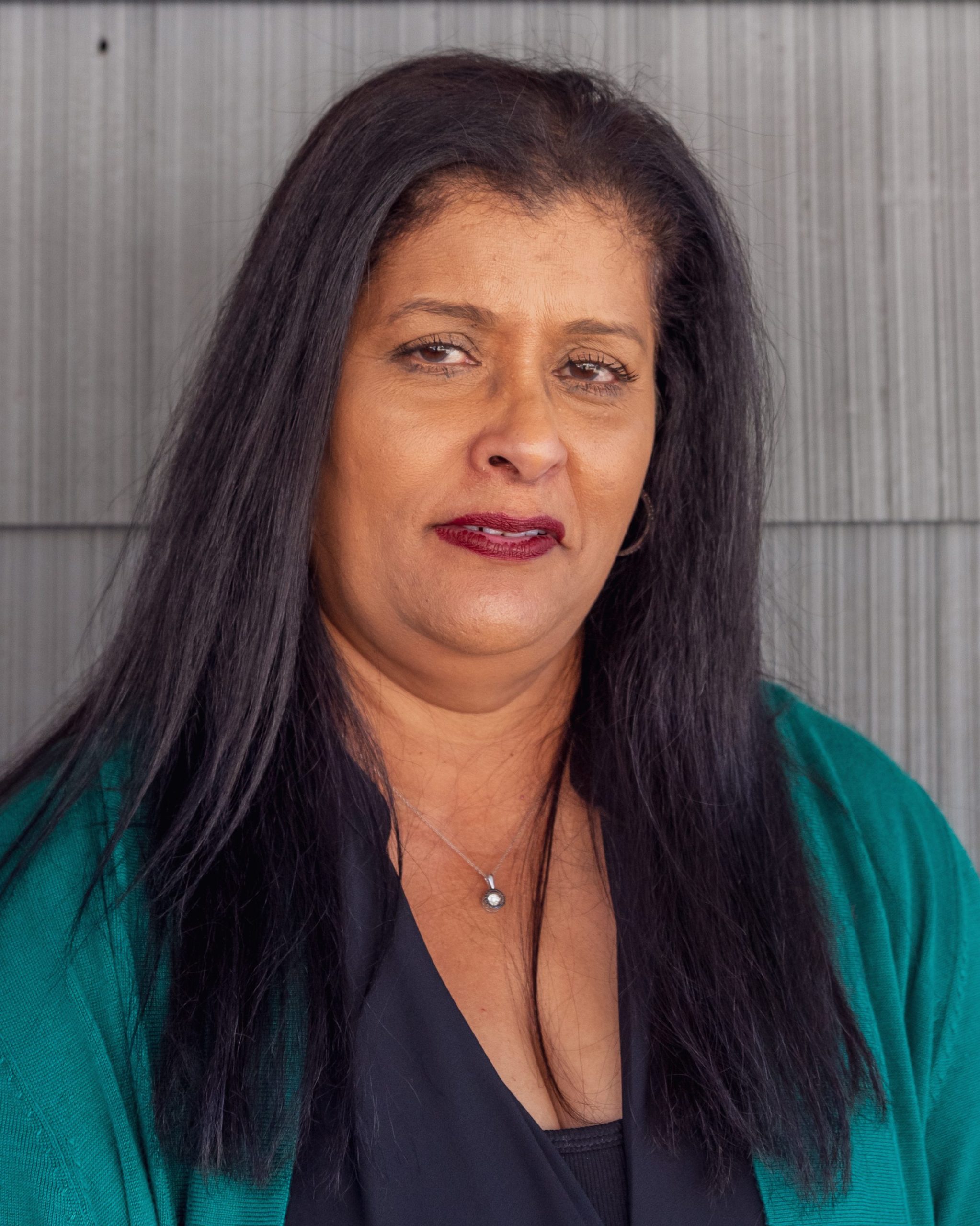 Bena was named Nassau/Suffolk Aide of the Year. Today, she coordinates entire teams of Helping Hands aides. Her firsthand knowledge of providing exceptional home care translates to the entire team. The ultimate honor remains the trust received by the clients we serve.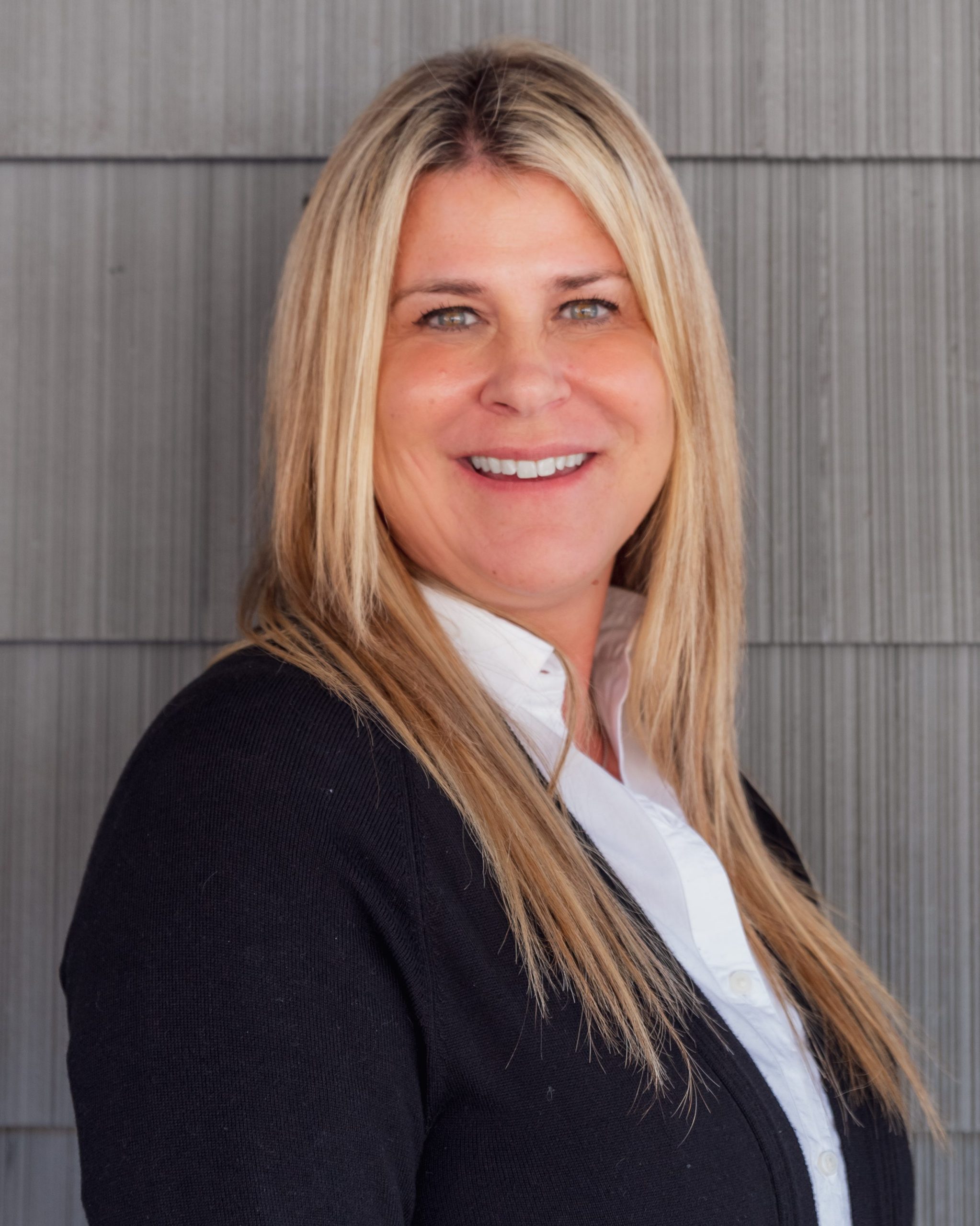 Alicia is the office manager and intake coordinator she has extensive experience with all aspects of homecare and works diligently to provide a custom tailored homecare package. She will listen to your homecare needs and be there to help guide you every step of the way.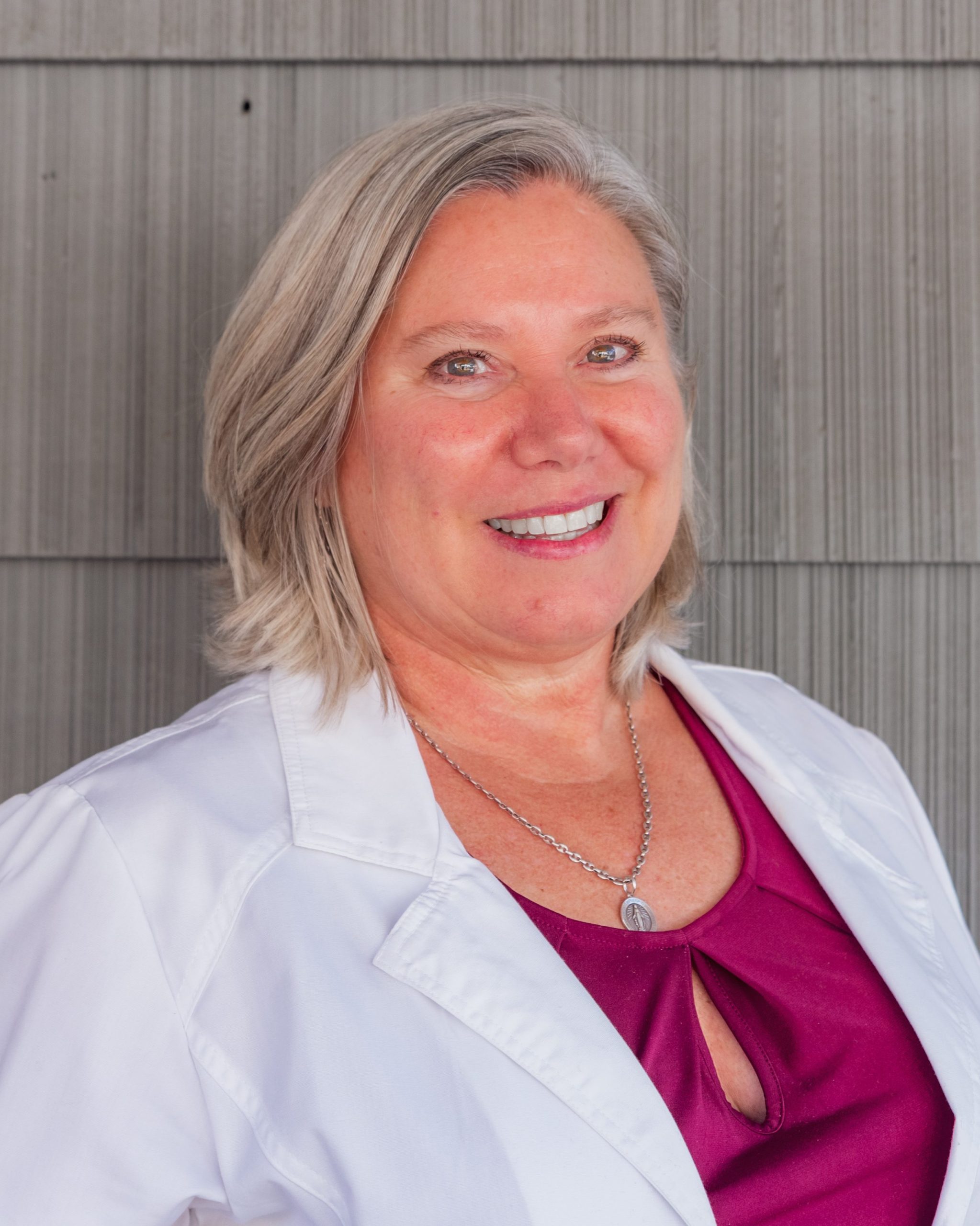 Annetta started working for Helping Hands as a personal care aide in 1985. Today she is Director of Patient Services. Having been on the receiving end of Helping Hands services for her family members she understands on a personal level how important this work is to all involved.
helping hands staff